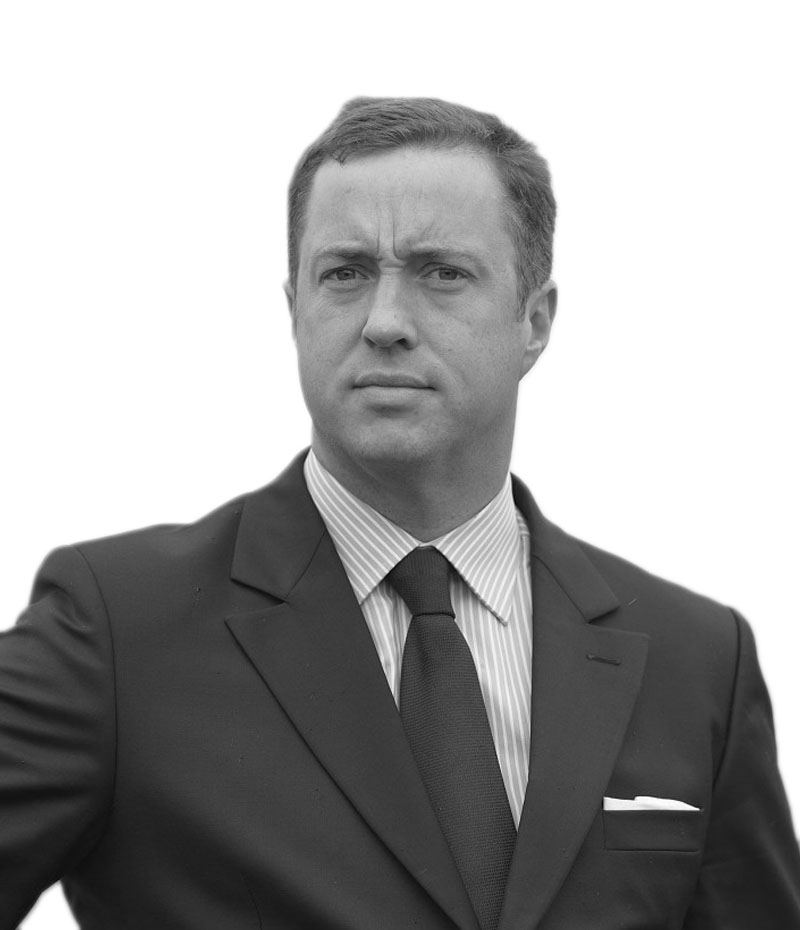 Pierre Marie Relecom
Position:

Experience:

Location:

Email:

Phone:
Pierre-Marie has started Relecom & Partners in 2007. Since he manages a high-level network of key stakeholders in Italy, India, ASEAN, Latin America, Middle East and Sub-Saharan Africa thanks to the numerous operations he conducted.
For 18 years, Pierre-Marie is developing a deep expertise for early stage and upstream development, constructing unsolicited offers for Large infrastructures, Energies, Transportations and Utilities projects. He also has completed numerous Mergers & Acquisitions deals for luxury, cosmetics, construction materials goods. He has a deep understanding of many emerging markets, and strong interactions with local key stakeholders.
Pierre-Marie was a sailing competitor, part of the French national team. He participated to the European and world championships in Formula 18th and sailed on large 60 feet trimarans (Orma class), during which he assumed lots of GP races and transats.
He has been appointed as the youngest French Foreign Trade Advisor for Paris Committee, he quitted since. Pierre-Marie is strongly engaged with his former University, Paris-Dauphine, taking part of the Foundation events.
Since June 2020, he is the Representative of the Indonesian-French Chamber of Commerce (IFCCI) and moderates numerous workshops to promote Indonesia besides French and European companies.
Pierre-Marie holds a Master Degree in Applied Mathematics and Social Sciences (MASS) from the University of Paris-Dauphine.
Pierre-Marie is Lecturer at HEC for the topics of « How to develop sustainable businesses across Africa » and Lecturer in Business Development Strategy across Emerging Markets at the Paris-Dauphine University.