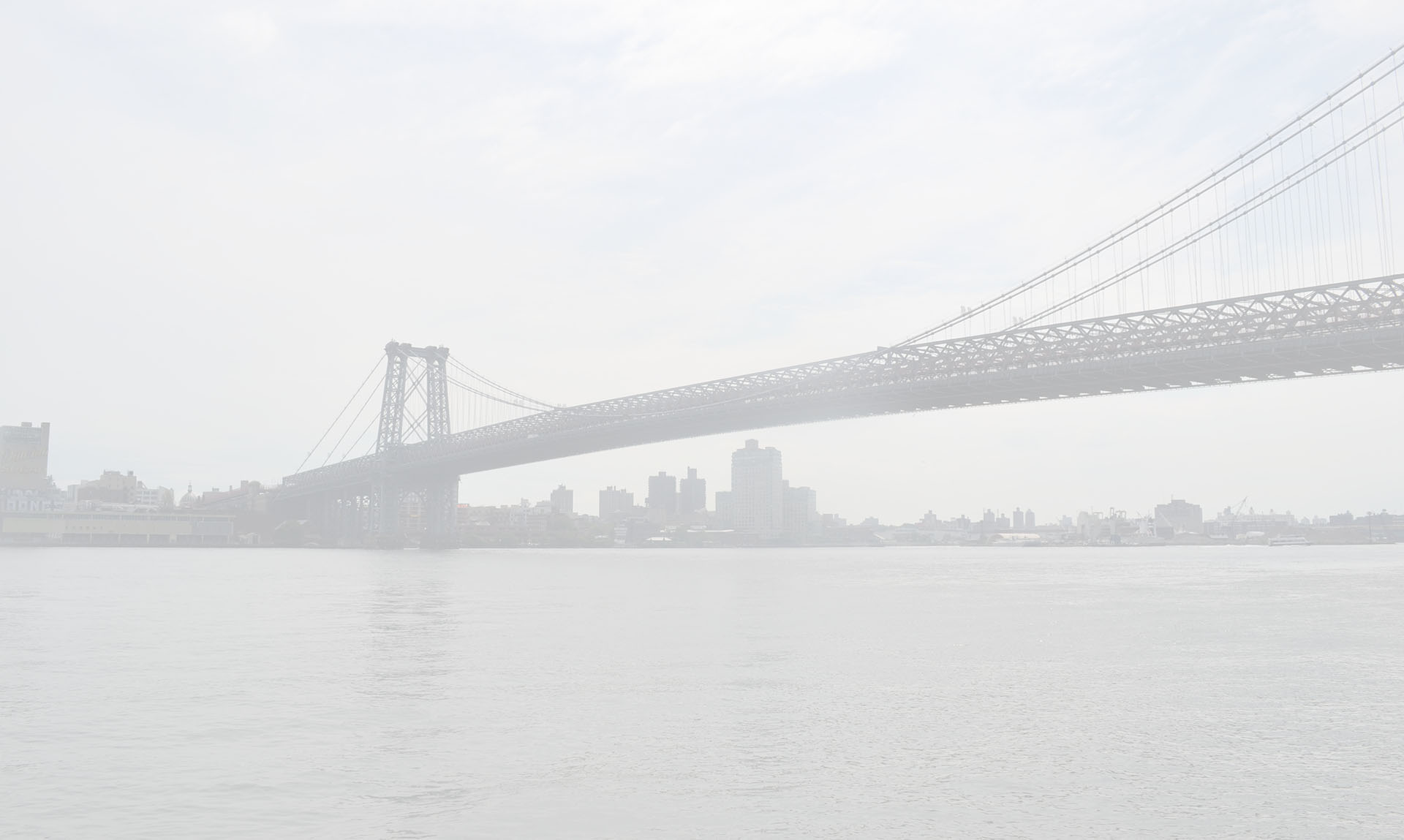 SUPPORTING AND MAXIMIZING YOUR BUSINESS DEVELOPMENT
Choose the right partner for your internationalization process
Learn more
DISCOVER OUR SOLUTIONS FOR YOUR BUSINESS
Your partner for a successful internationalization

Our teams of experts come from different business sectors with varied technical skills (finance, marketing, strategy, development-financing of projects, etc.)
These complementarities combined with the intercultural mastery of the countries allow our clients a rapid and secure success.
Some examples of missions
Relecom & Partners works for most of the executive committees of CAC 40 companies and top Forbes international companies (Brazilian, Indian, Indonesian, Italian) and some French SMEs.
Brazil
World leader in Construction materials

Client objective
Acquire a significant local company
R&P assignment duration
7 months
R&P mission
Screen the Brazilian market in order to identify the best-in-class players
Define the SWOT analysis of each target in order to short-list 3-4 players
Prepare and support during the negotiations
Accompany until authorities approval and during the integration phasis
Client outcome
Full acquisition of the best-in-class Brazilian player in order to make a strong "business segment entry"
Nigeria
World leader environmental services

Client objective
Enter local market and identify opportunities
R&P assignment duration
4 months
R&P mission
Market study of key sectors (oil & gas, mining, breweries, biomass & municipalities)
Listing of short-term opportunities per sector and of prerequisites for success.
Identifying potential local partners
Planning a successful route-to-market
Supporting partnership deal and sales negotiation
Client outcome
Successful bidding
Setting up of a local branch office with a proper partner
Nigeria
World leader in energy

Client objective
Win an IWPP tender
R&P assignment duration
8 months
R&P mission
Selecting the right consortium based on potential local partners
Competitors' benchmarking (Japan, South Korea, KSA, Turkey)
Identification and engagement with the real decision-makers
Analyzing the tendering environment
SWOT and benchmarking of the competing consortia.
Client outcome
Recommendation to withdraw the bid because of a biased process
Important savings in human and financial resources
Ghana
World leader in energy

Client objective
Win an unsolicited Biomass project (29 MW)
R&P assignment duration
6 months
R&P mission
Execute a prefeasibility study and present it to the potential customer (mining operator)
Structure the right consortium with Engineering, O&M and Construction Company
Structure the financing of the project
Identification and engagement with the real decision-makers
SWOT and benchmarking of the competing consortia.
Client outcome
Full control of the offtake conditions
Structure of the proper consortium. Signature of the proper contract between SPV and client
Eastern Africa
World leader in construction materials

Client objective
Acquiring a local company in the construction materials sector to build up market share
R&P assignment duration
3 months
R&P mission
Market industry survey. Market screening (identification and profiling of companies fitting client's criteria). Prioritization of the countries to target first (rules, maturity, financials, business environment, …). SWOT analysis of targets (target ownership's point of view)
Supporting negotiation. Supporting integrating the acquired company until completion of the deal
Client outcome
Acquisition of a USD 35 million revenue family-owned company in Kenya not originally for sale. Successful integration of the acquired entity and reposition of the group in the local market
Mozambique
World leader in environmental services

Client objective
Enter local market and identify opportunities in the short term
R&P assignment duration
6 months
R&P mission
Market study of three key sectors (oil & gas, mining and municipalities)
Listing of short-term opportunities per sector and of prerequisites for success.
Identifying potential local partners
Planning a potential route-to-market
Client outcome
JV created with an identified local partner
Gain of a major contract for treating hazardous waste related to LNG fields in Pemba
Qatar
World leader in rail services/operations

Client objective
To benefit from Qatar Railways development
R&P assignment duration
24 months
R&P mission
Mapping the decision-making channels
Using the local network to promote the client offer
Identifying competitor connections with Qatar Railways
Qualifying opportunities with high success probability
Defining the route-to-market plan
Identifying and negotiating with relevant local sponsors Supporting sales negotiation
Client outcome
Successful bidding for major contracts with Qatar Railways
Setting up of a local branch office
India
World leader in Consumer goods

Client objective
Terminate a 3-and-a-half years litigation after acquisition
R&P assignment duration
3 months
R&P mission
Understanding the former owner's position
Understanding their negotiation strategy (from the former owner's viewpoint)
Recomandation of a negotiation strategy aiming at ending litigation
Assessment of the bottom price expected by the opposite party
Supporting the intermediation
Client outcome
Successful resolution of litigation procedure after 3 months
indonesia
World leader in Construction Materials

Client objective
Acquire a significant local company
R&P assignment duration
4 months
R&P mission
Screen the Indonesian market in order to identify the best-in-class players
Define the SWOT analysis of each target in order to short-list 3-4 players
Prepare and support during the negotiations
Accompany until authorities approval and during the integration phasis
Client outcome
Full acquisition of the best-in-class Indonesian leader
NEWS
Discover here our latest articles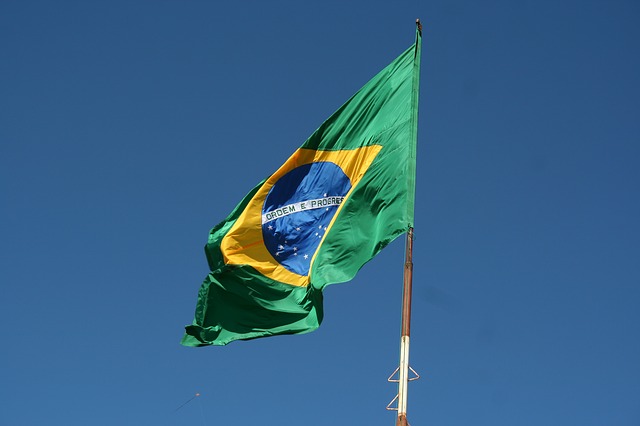 A pandemia de Covid-19 fez empresas multinacionais repensarem sua dependência a produtos e insumos chineses. De acordo com agências de…