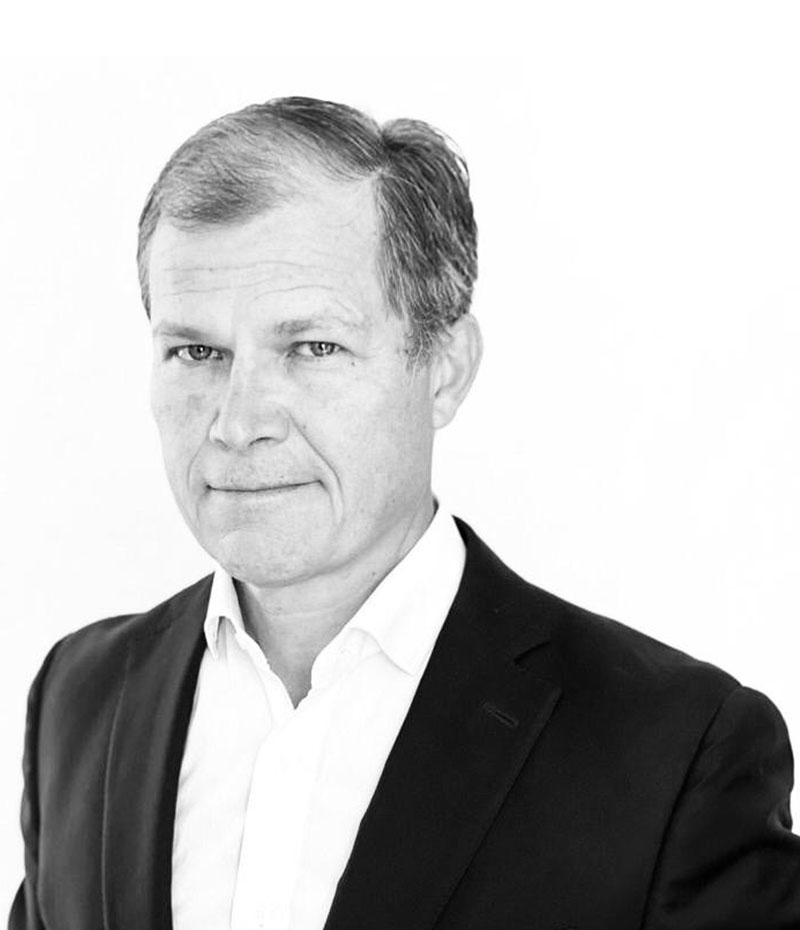 Benoit Joseph Chaix
Position:

Experience:

Location:

Email:

Phone:
Expert of developing businesses across Latin America
As South America and North America VP, Director and Country Manager, Benoit has 20 years of experience in developing services and distribution industries including implementation of subsidiaries, management and strategy across emerging markets in South American, with a focus on Brazil and Colombia.
With a track record in managing complex situations, Benoit has run companies during periods of strong expansion or severe recession.
Living between Rio de Janeiro and Paris, Benoit is a sailor and horse-riding amateur, and a member of the Circulo Militar de Polo and Iate Club of Rio de Janeiro. He is also a member of the fiscal board of the Association Française de Bienfaisance
Benoit holds a Master in Finance from the French Université Paris Dauphine, and diploma from the Institut d'Études Politiques de Paris. He is also a Lecturer of economic and social sciences at the Académie de Dijon.