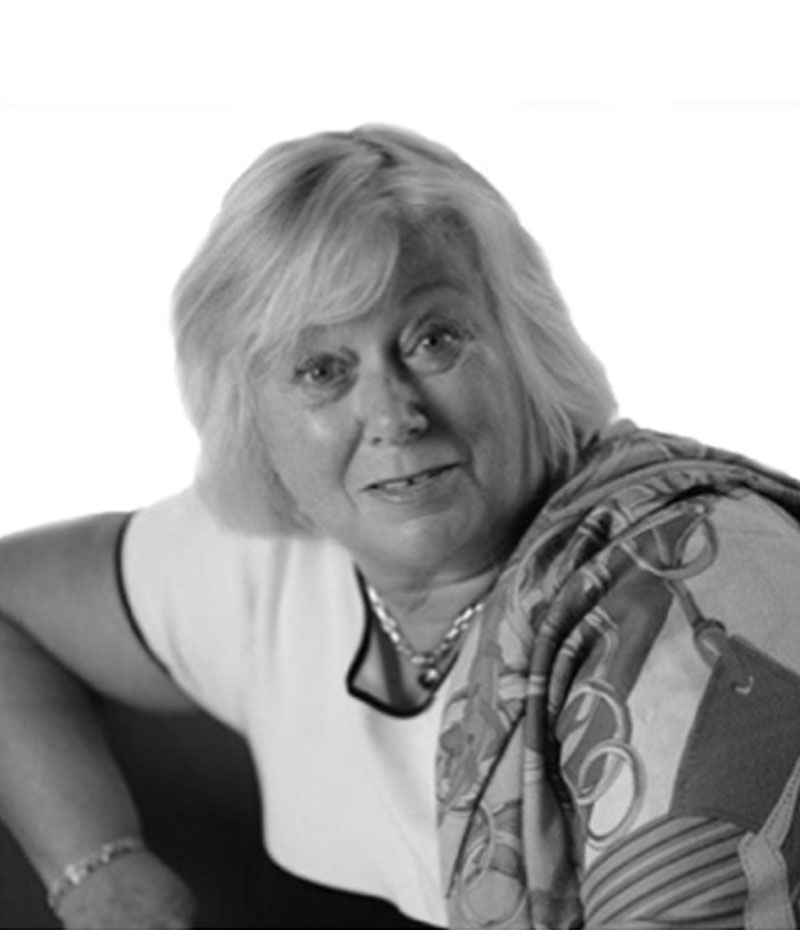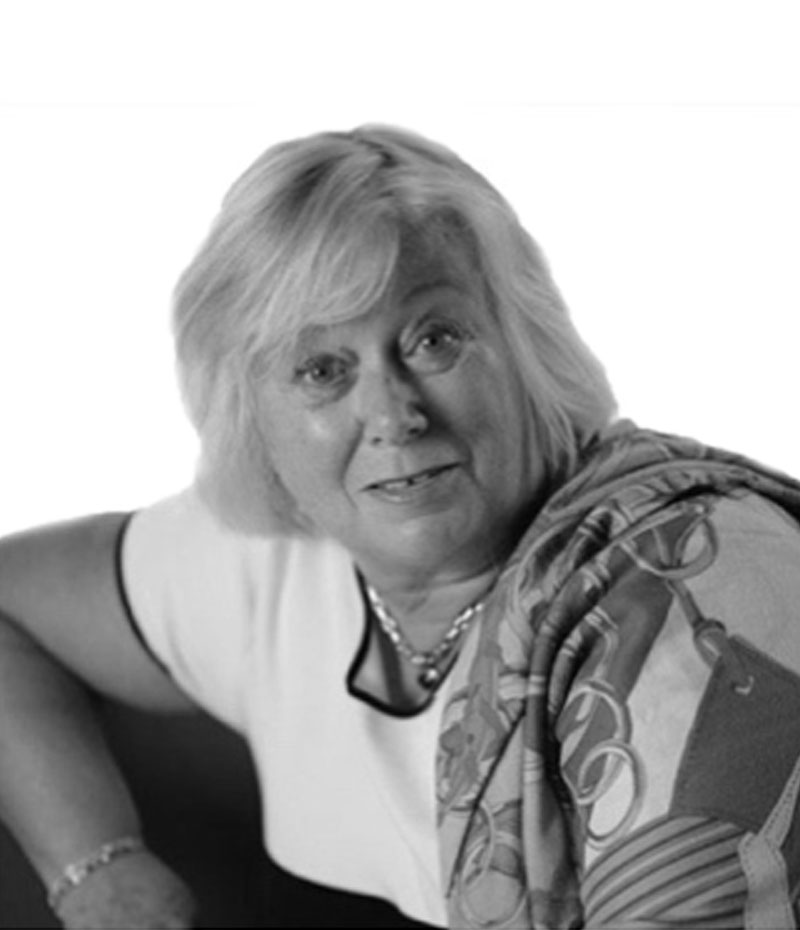 Bénédicte BROUARD
Position:

Experience:

Location:

Email:

Phone:
Chairman of the Strategy Committee of Relecom & Partners
Bénédicte joined Positive Moves in April 2010 as a Partner and has managed key partnerships with French companies in all sectors, in India, Asia-Pacific, Middle East and Africa, helping them find local leaders to support their international operations.
For 25 years, she was instrumental in the success of Sonepar, director of external relations (finance, procurement and development), then executive vice-president.
Since 2000, both directly and through B-REf, the consulting company she founded, Bénédicte has helped accelerate the development of several companies and start-ups. Bénédicte is Senior Advisor of Ring Capital and Chairman of the Board of Heoh Payments.
Bénédicte is Foreign Trade Advisor for France, created the Parisian Committee, was its president for 11 years and is now vice-president of the Asia-Pacific commission; A member of the IFA, she is also active in women's networks such as the Women's Forum, the L-Femmes Forum club, Languages de Femmes and Women in Africa.
Bénédicte holds a bachelor's degree in history from the Sorbonne, a master's degree in management from Dauphine and is a graduate of Sciences Pô Paris. She is also a former auditor of the IHEDN.
She is vice-president of the Paris Dauphine University Foundation
Bénédicte is a Knight of Légion d'Honneur and Officer of Mérite.