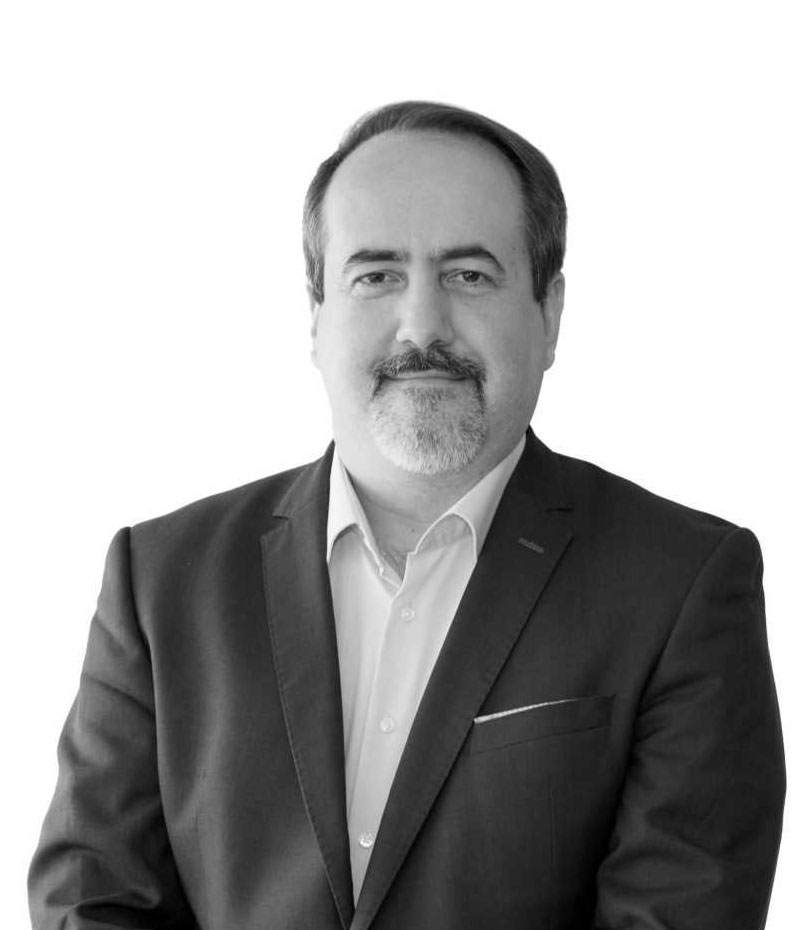 Pierre Memheld
Position:

Experience:

Location:

Email:

Phone:
Pierre has been supporting French companies' international markets for over 20 years in the aeronautics and defense sectors, energy (nuclear, oil, gas, solar), railways (LGV and public transport), automotive, hospitality and distribution, in Europe, Russia, Asia, Persian Gulf and India. From 2004 to 2012, he worked on the development of the defense market in India, where he supported companies wishing to develop in this market. Since 2012, he represents in France Relecom & Partners' partner, Global Risk Profile, a Franco-Swiss company specializing in the field of legal compliance and investigations, to support companies in the implementation of internal procedures in order to fight against corruption, criminal organizations and fraud, by training or deploying information exploitation tools.
On the academic side, Pierre has been the former head of the Master in Economic Intelligence and International Development Management, and now he teaches in the Master in International Project Management at the University of Strasbourg and in the Master in Strategic Intelligence and Risk Analysis and Territories of the University of Paris Est Marne la Vallée. He is also involved in the fight against corruption and financial crime in France and internationally within the framework of the Organized Crime Observatory (Switzerland).
Pierre graduated from the executive MBA program of ESSEC Business School Paris, from the DEA Technological Watch from the Center for Retrospective Research in Marseille (University of Aix Marseille) and from the DESS Information & Security from the Center for Scientific Studies in Defense (University of Marne The valley). Pierre is an IHEDN auditor in Economic Intelligence, member of the Risk & Compliance Institute, of the K2 Circle and of the International Association for Intelligence Education (Europe chapter).
His articles focus on the industrial and security issues of India, in the context of its relations with its neighbors and allies (France, Russia, Iran, USA, Israel) but also the informational and organizational issues of its areas of intervention, based on his experience in market analysis, influence games, decision-making networks and intelligence analysis.