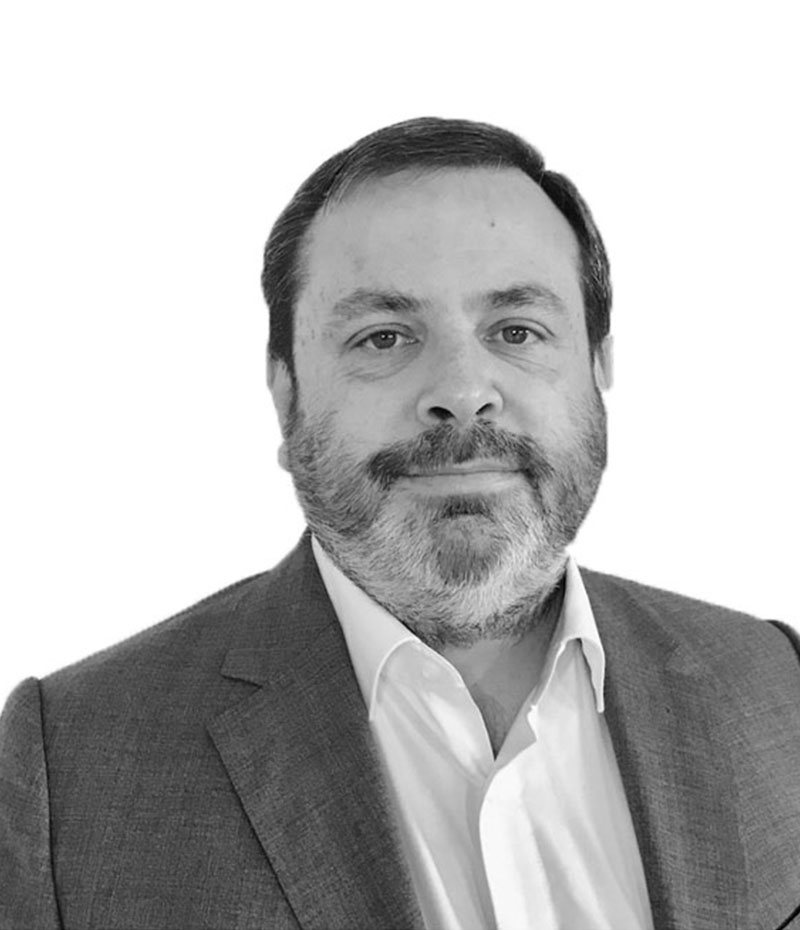 Paul Labic
Position:

Experience:

Location:

Email:

Phone:
Expert in Risk Management and anti-corruption processes
Paul LABIC is an expert in business development, project and risk management, anti-corruption. He is the founder of PBL Management, a risk management and compliance consulting company.
Paul has over 30 years' experience in project management and industrial business development, mainly in Germany, Eastern Europe and Asia from the first market studies to the end of project life through the signing of partnership agreements and establishing lasting customer relationships.
Paul has served as sales and program management director in charge of accounts exceeding 1 billion euros. Recognized for his solution-oriented down to earth approach, he has a long practice of crisis management, particularly in Asia.
Confronted with corruption in his professional environment, Paul supplemented his practice with anti-corruption studies. This resulted in two master's degrees in 2016 and 2017 on business development in hostile environment and Economic Intelligence.
Paul is a teacher and doctor student (BETA Laboratory, University of Strasbourg, University of Lorraine, AgroParisTech, CNRS, INRA). He also teaches at the University of Karlsruhe in Germany. His research subjects are the prevention of corruption, the protection of companies and their teams in hostile environments. He is the author of several academic publications.
Paul joined Relecom & Partners in 2019.