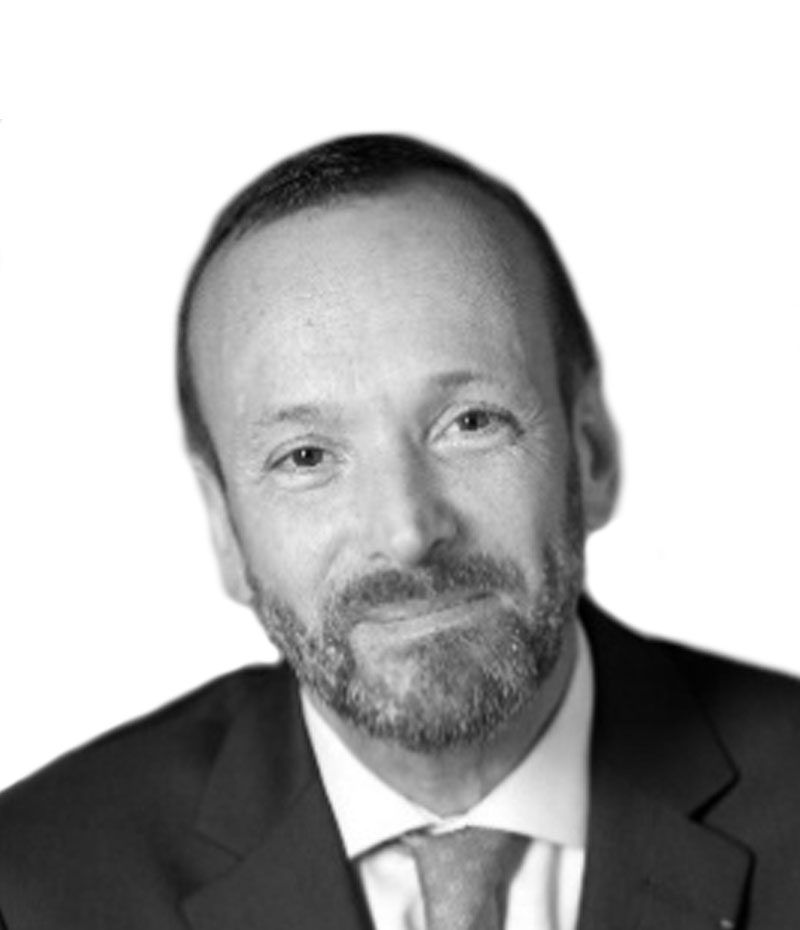 Patrice FONLLADOSA
Position:

Experience:

Location:

Email:

Phone:
Patrice was Chairman and CEO of Veolia Africa and Veolia Middle East for more than 10 years. Until 2019, he was Chairman of the Africa Committee and Vice-Chairman of the Council of Franco-Saudi business leaders of Medef International.
Patrice is currently Chairman of Think Tank (Re) -sources, independent Director and heads his own consulting firm. He is also President for Africa of CEPS (Center for Studies and Strategic Prospective) and member of the Strategic Council of Avis Partners. He has been a member of numerous boards of directors in more than 8 countries, including a listed company.
Patrice has extensive expertise in infrastructure issues, public-private partnerships (PPP) in the areas of environment, engineering, construction and transport. He has successfully contributed to the international development of large French groups and developed solid negotiation skills in complex environments.
Patrice is a graduate of the French Institute of Management (IFG).
Patrice is a Knight of the Légion d'Honneur.